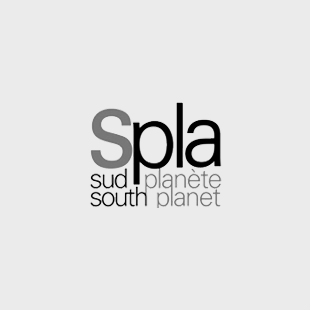 Art category :

Cinema/TV

Principal country concerned :

Central African Republic

Date :

17/10/2017

Type of help sought :

Funds, Partners
Are you interested in this project?
---
Evènement majeur dans l'agenda culturel de la Sous Région Afrique Centrale, qui se tiendra du 17 au 20 Octobre 2017 est unique Festival de Cinéma dédié à  la Sous Région - Catégorie : Festival Court-Métrage - Genre : Fiction, Documentaire et film d'animation - Liste des Pays conviés : Cameroun, Gabon, Tchad, RCA, Guinée Equatoriale et Congo (Brazzaville). .
Needs / Type of help sought
---
En prenant en charge une ligne de notre cahier de charges, vous obtenez un statut de sponsor partenaire ...
Document useful to the project :